A collection of works created by members of the A Square studio.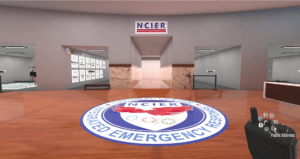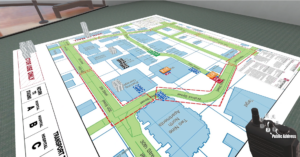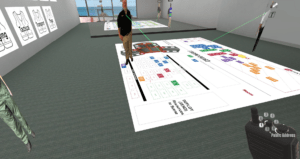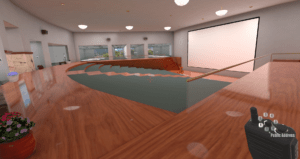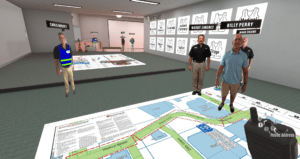 The National Center for Integrated Emergency Response Campus simulation is a first person, photo realistic, virtual environment that emulates a real-world setting. With multi-directional sound and simulated in-person interactions, this environment was created to facilitate CounterStrike training needs that would normally occur on-site with a 40+ multiplayer, virtual alternative.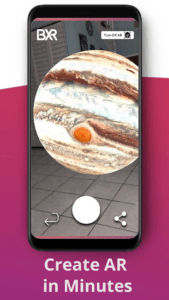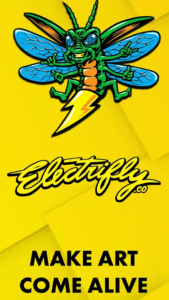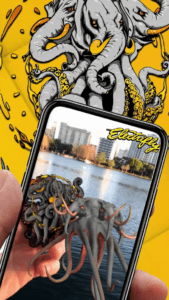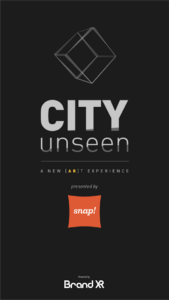 Discovery – BrandXR Studio is a no-code platform that allows anyone to create Augmented Reality (AR), Virtual Reality (VR), and Mixed Reality (MR) apps. No prior experience or training required.
Electrifly – Electrifly is an augmented reality (AR) art company that partners with artists & creators to bring their ideas to life through immersive technologies.
City Unseen – Snap! Orlando unveils 'CITY UNSEEN,' an ongoing public art project which opens artistic borders by launching the city into Augmented Reality [ AR ] experiences, with fusions of works by internationally renowned artists and cutting-edge AR technology.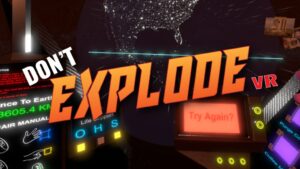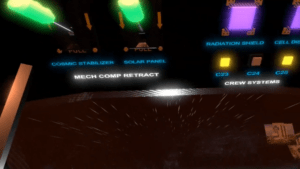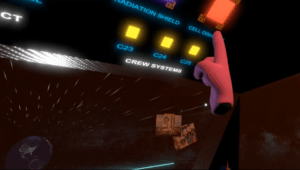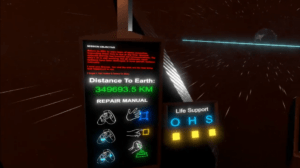 As a lone space pilot you come across an anomaly that is consuming the planets of your galaxy. The anomaly has shut down your ship's automated systems and now you have to manually repair malfunctioning tools before your ship is destroyed. Race between planets while uncovering the clues to the strange source and trying to NOT EXPLODE! Built for the Oculus Rift and Oculus Quest
Don't Explode VR was created as a tech demo to showcase memorization patterns and instructional gameplay. Users were provided with sound cues, labels, colors, and flashing lights to direct their attention around the console until they were able to begin memorizing locations and unique hand gestures that interacted with specific buttons and levers.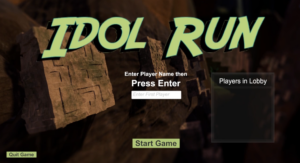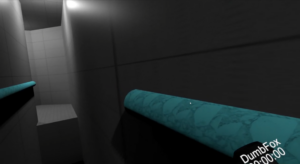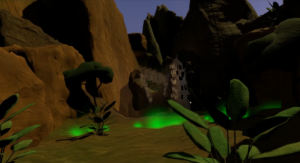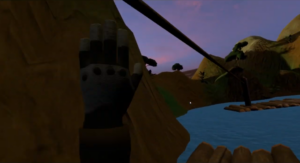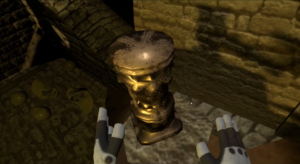 Race to the gold in VR using your climbing skills! Challenge your friends and beat the best track time to see who is the fastest! Take big risks for a big payoff or go slow and steady to win the race. Overcome obstacles, climb mountains, and leap across pits of death while using the HTC Vive.
INTERESTED IN JOINING A SQUARE?
We are always on the lookout for talented developers. Reach out to us today!